Ultrafiltration Rate Calculator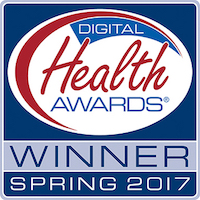 Are you in the green? Pulling water out of your blood at dialysis is "ultrafiltration" (UF). A safe UF rate (UFR) for HD is gentle—and you may feel well after a treatment. Put in your fluid goal, weight, and treatment time to find out.
Fill in the fields on the left to see your ultrafiltration rate.
Your Ultrafiltration Rate (UFR):
ml/Kg/hour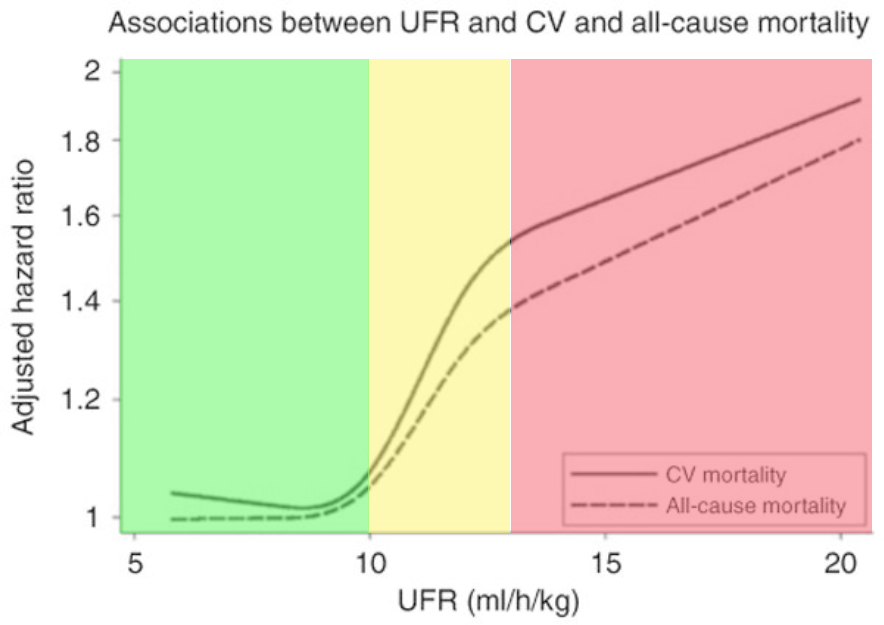 Developed by MEI with input from members of the Renal Unit, Barwon Health, Geelong, Australia